Communication is the basis for every human relationship. It can be a bit difficult to communicate if for any reason your boyfriend/girlfriend or spouse has to be away from you. Keeping and maintaining a long distance relationship can be difficult at times. Both the partners have different schedules to follow; there could be a time difference. You could feel lonely on holidays and weekend. The technological developments have made it much easier for two people in a long distance open-relationship to stay in touch. Off course you can still make old fashion phone calls once in a while, but thanks to different online platforms available keeping in touch has never been easier. We have summed up some of the best apps for you, most of which are available both on android and iPhone.
Skype:
Skype has been there for a very long time. Now you can download Skype on your mobile devices and tablets as well. Although it is a free app, but you can also get Skype credit which lets you call anyone from your contact list. Skype lets you chat, do voice and video calls and you can also exchange files and photos.
Facebook Messenger:
The social media platform now has its own messenger, which was like most chatting messengers until a while back. However, now you can also make calls to your contacts. It does not allow you to have a video chat as yet, but the voice quality is quite good. So if you are on the go, you can call your sweetheart anytime and from anywhere.
Whatsapp:
Whatsapp was recently purchased by facebook and this is one of the most popular chatting apps out there. Just like Facebook messenger, Whatsapp now also allows you to make voice calls. It is a seamlessly simple way to save on long distance phone bills.
Between: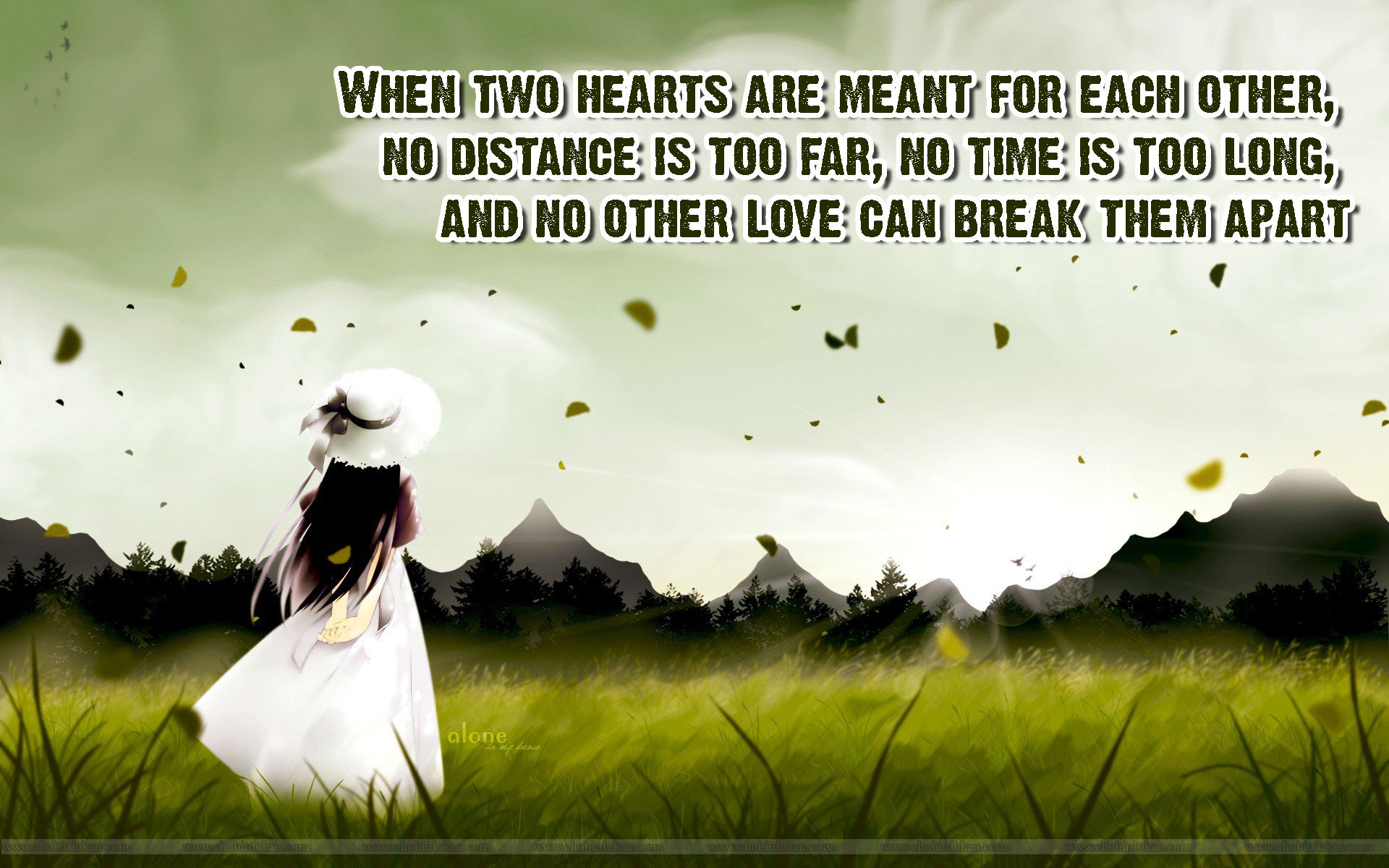 Between is a cross platform app which works on both android and Apple OS, and is free to download. It allows users to chat and send each other voice messages so it is easy to connect to your sweetheart anytime you want to. It only allows users to connect one to one. You can upload pictures, which are automatically arranged into a timeline. When your partner makes a comment on some photo you get a push notification. You can even create your Memory box, folder containing your favorite pictures in it.
Couple:
This is another app which gives you complete privacy and lets you connect to just your partner. It creates your private timeline, with options of sharing real-time pictures and videos. You can share your mood and this app is packed with a variety of stickers. It has added feature of sending Secrets, these photos disappear after a fixed time. What sets couple apart is its Thumbkiss™ feature. What this allows you to do is touch the same spot on your phone and both you and your partner can feel the phones vibrate. It gives you a feeling of closeness. Couples can even play games or make sketches in real-time via this app. It also allows partners to share their calendars and to-do lists. Couple is available on both apple store and android devices.
Avocado:
Avocado is an app designed in such a way that both the partners no matter what the distance between them can be part of each other's daily lives. You can make shared to-do-lists, calendars, doodle, share photos and private messages. You can also send your sweetheart hugs and kisses when missing them too much. It is a very well organized app, which is definitely worth a try.
IceBreak: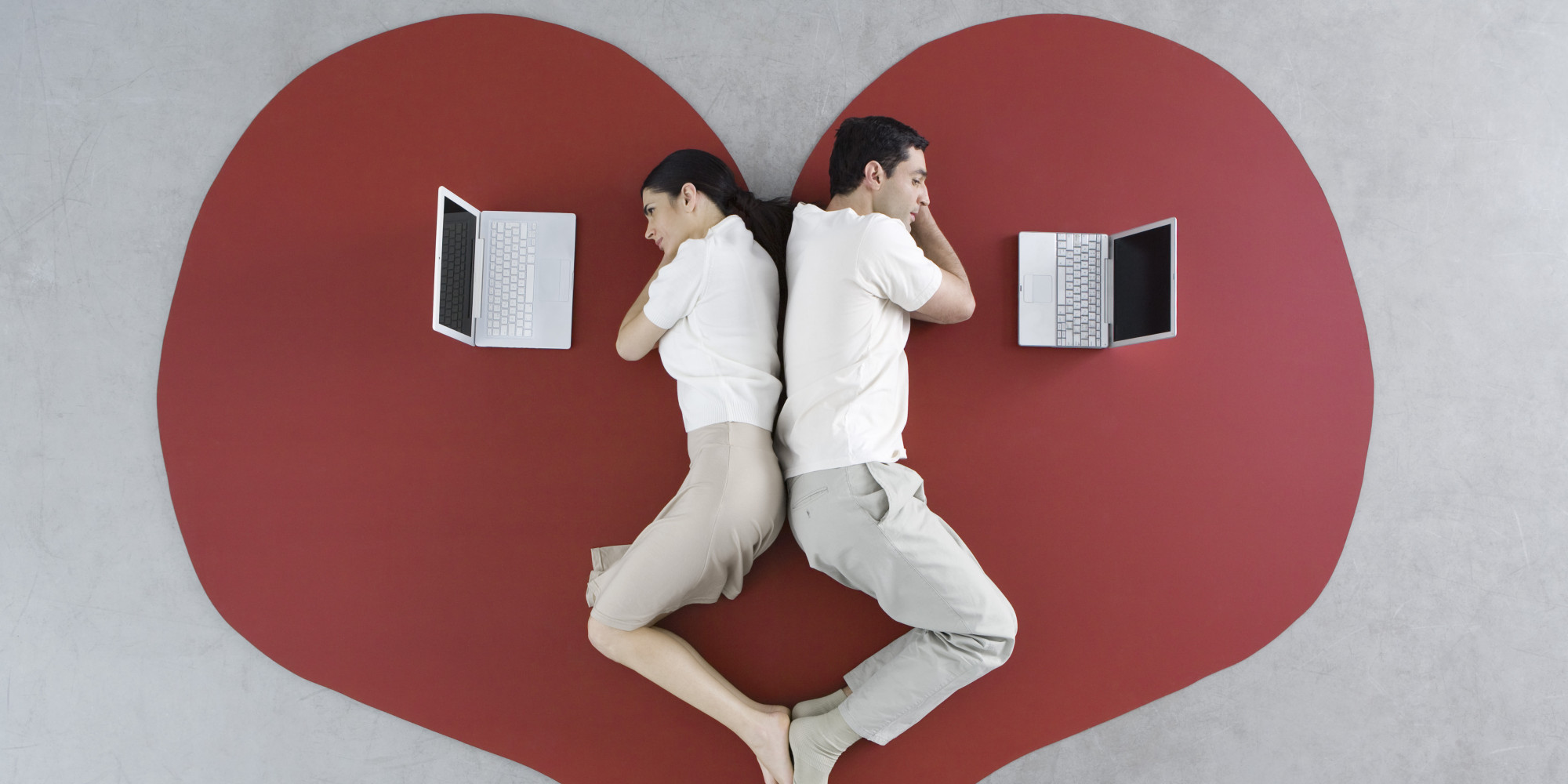 Icebreak is slightly different from the other apps. What it allows you to do is answer series of Ice break questions about your partner and do other activities. For every correct question answered you receive Date Night Coins. These coins can be later exchanged at local restaurants for discounts. You and your sweetheart can exchange messages, sketches and photos in private. You can connect with others who are part of the Icebreak community and even compare your relationship health to that of other couples or interact with them and find out what they feel about different relationship topics. Icebreak is only available on iPhone at the moment.
Simply Us:
SimplyUs is available on Apple App store and offers similar features to some of the above mentioned apps. However, it is extremely user-friendly. It automatically syncs all your calendars from any accounts in your phone such as Google, Hotmail, Yahoo, outlook and more. Couples can share them; receive notifications about birthdays or anniversaries. You can also share your grocery list, to-do lists or any other lists you create all in private. The idea behind this platform is to reduce the stress and enjoy your relationship more.
Kouply:
This app is designed for the competitive type couples and those who like to make their relationships a bit more public. If you are miles away from your sweetheart, you can gain points by sending them flowers or chocolates and you receive points for doing any such activity. You can broadcast your combined scores to other couples who are part of the Kouply community. Be it your friends or other rival couples. Kouply keeps track of your points, and encourages you to do little things for your partners even if you are miles apart. It has a lot of room for game play and suggests activities based on your combined lifestyle. It also gives you an option to see how much the two of you have grown as a couple over the years by tracking your memories or special occasions, which is off course private.
With the adoption of smart phones and widespread of real time communication, it has become much easier to maintain long distance relationships nowadays. You have a number of online platforms to choose from which you can according to your and your partner's lifestyle and preferences.